Our main objective is to provide our customers with products of excellence, ensuring their calidad.
For this, Galimplant maintains authorized facilities, an organization certified under the quality standards applied to the manufacture of sanitary products and products with a guarantee of safety and functionality.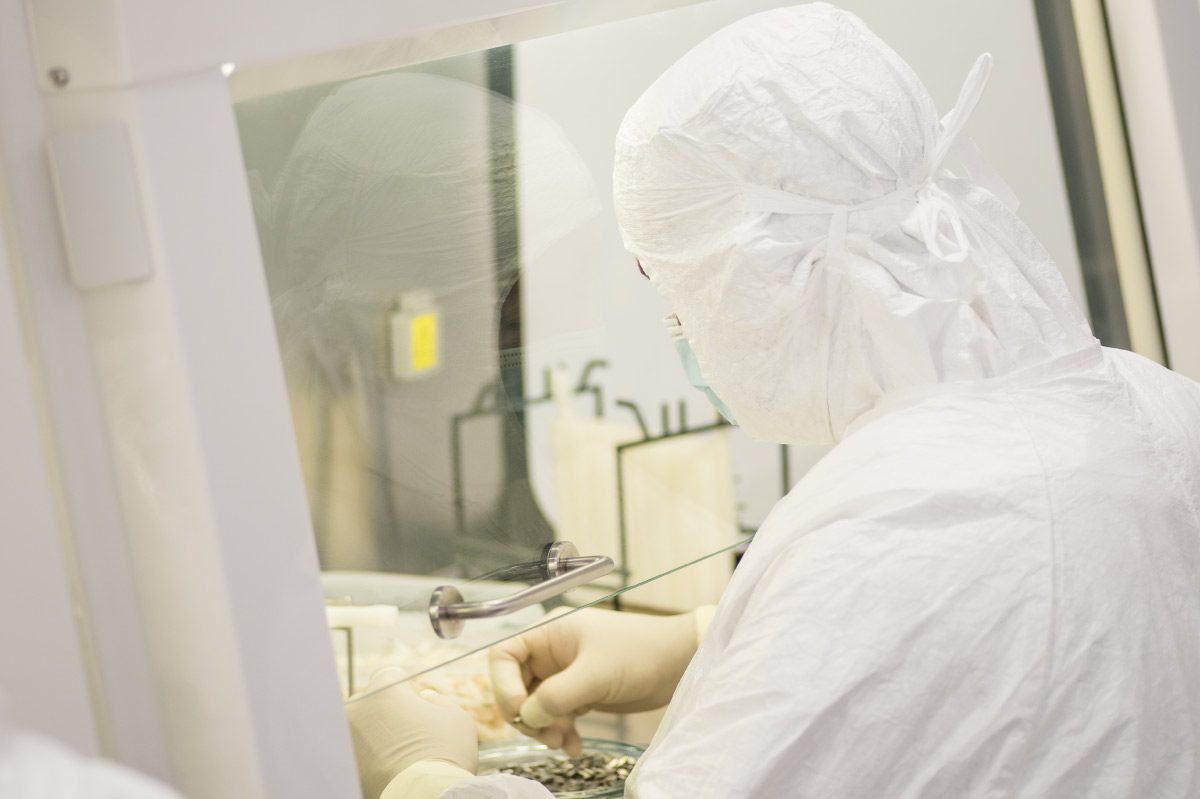 Galimplant maintains implemented and certified a Quality system under the ISO 13485: 2016 standard, ensuring that our products are developed, manufactured, marketed and distributed in compliance with customer requirements and applicable regulatory requirements.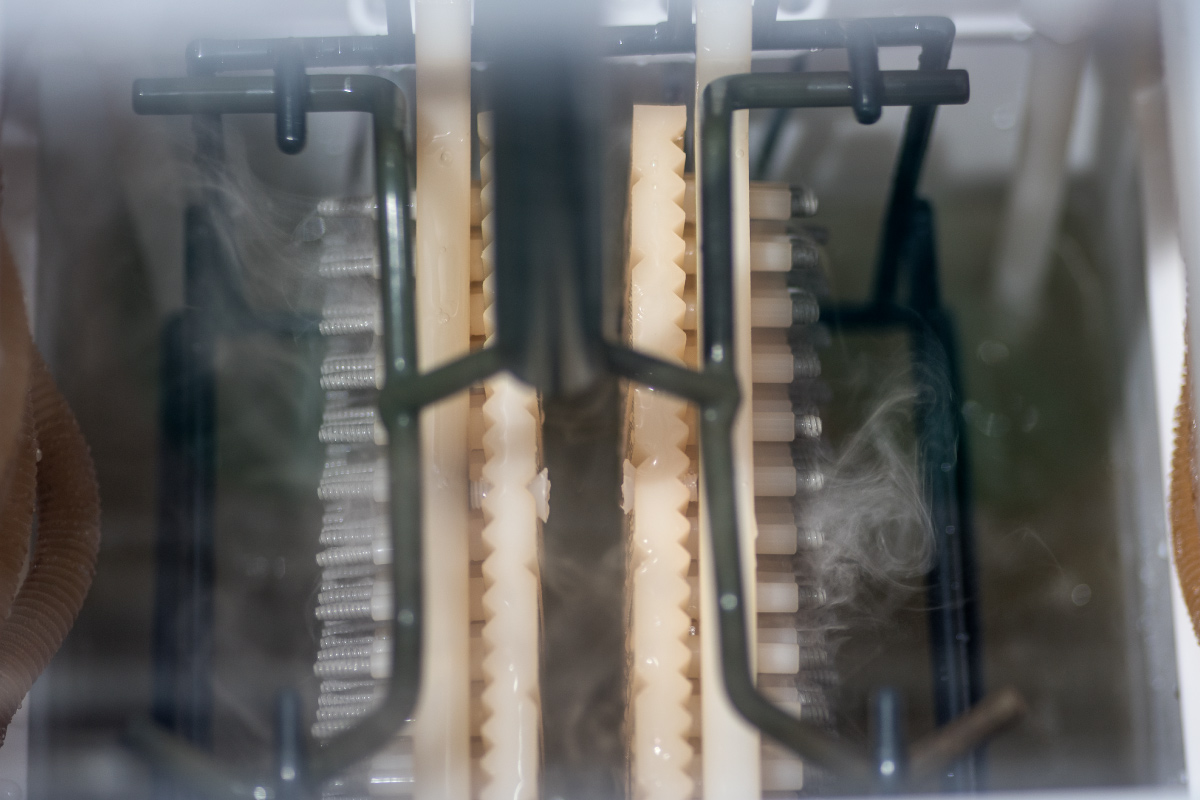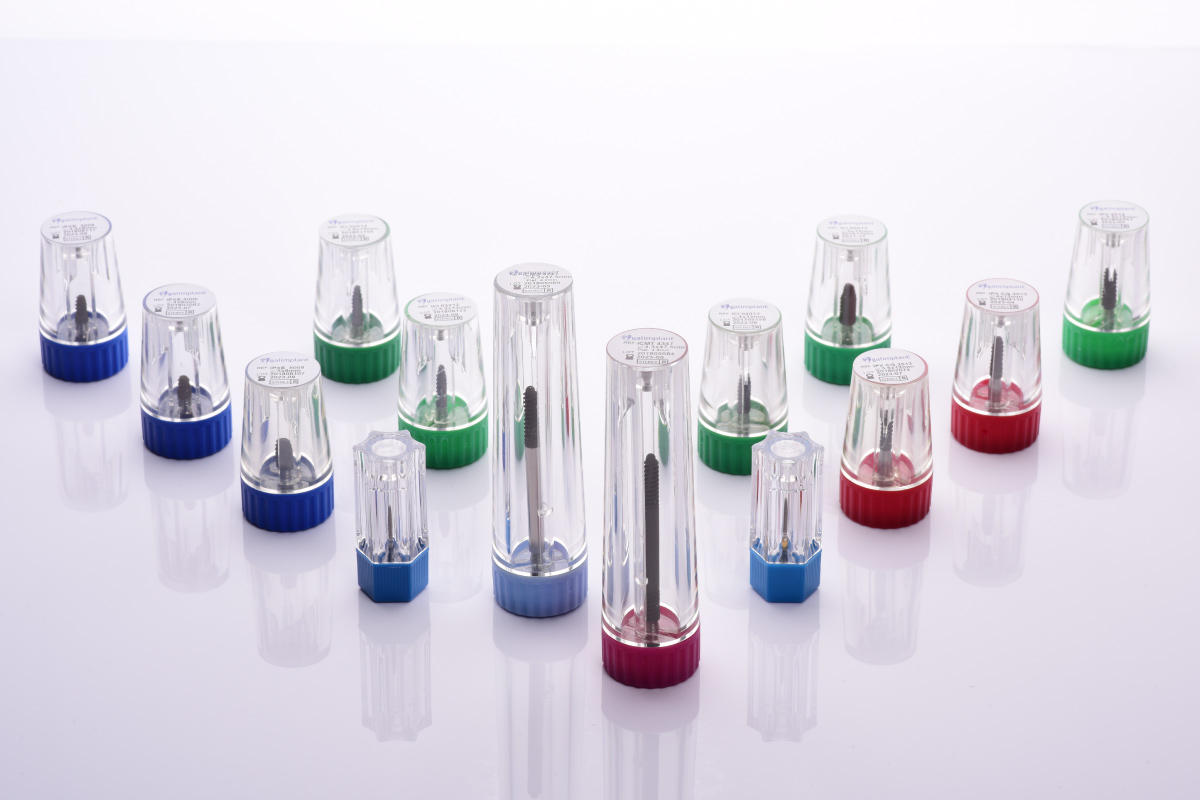 The products marketed by Galimplant have a CE Certificate of compliance with the European Directive 93/42 / EEC on medical devices, guaranteeing that they meet all the established requirements and that they are designed, manufactured, marketed and distributed following appropriate procedures.
The CE marking guarantees the safety and functionality of a product and authorizes its sale throughout Europe.

La calidad como pilar fundamental de nuestra empresa