A professional team to accompany you on your way
We are specialists in each of the areas of the company, to offer you the best service. We also have more than 20 product advisors throughout the Iberian Peninsula to help you in a personalized way to solve your doubts with the system.
Nuestro equipo
Un equipo formado por más de 20 asesores de producto distribuidos por toda la península ibérica y el territorio insular para ayudarte de manera personalizada a resolver tus dudas con el sistema.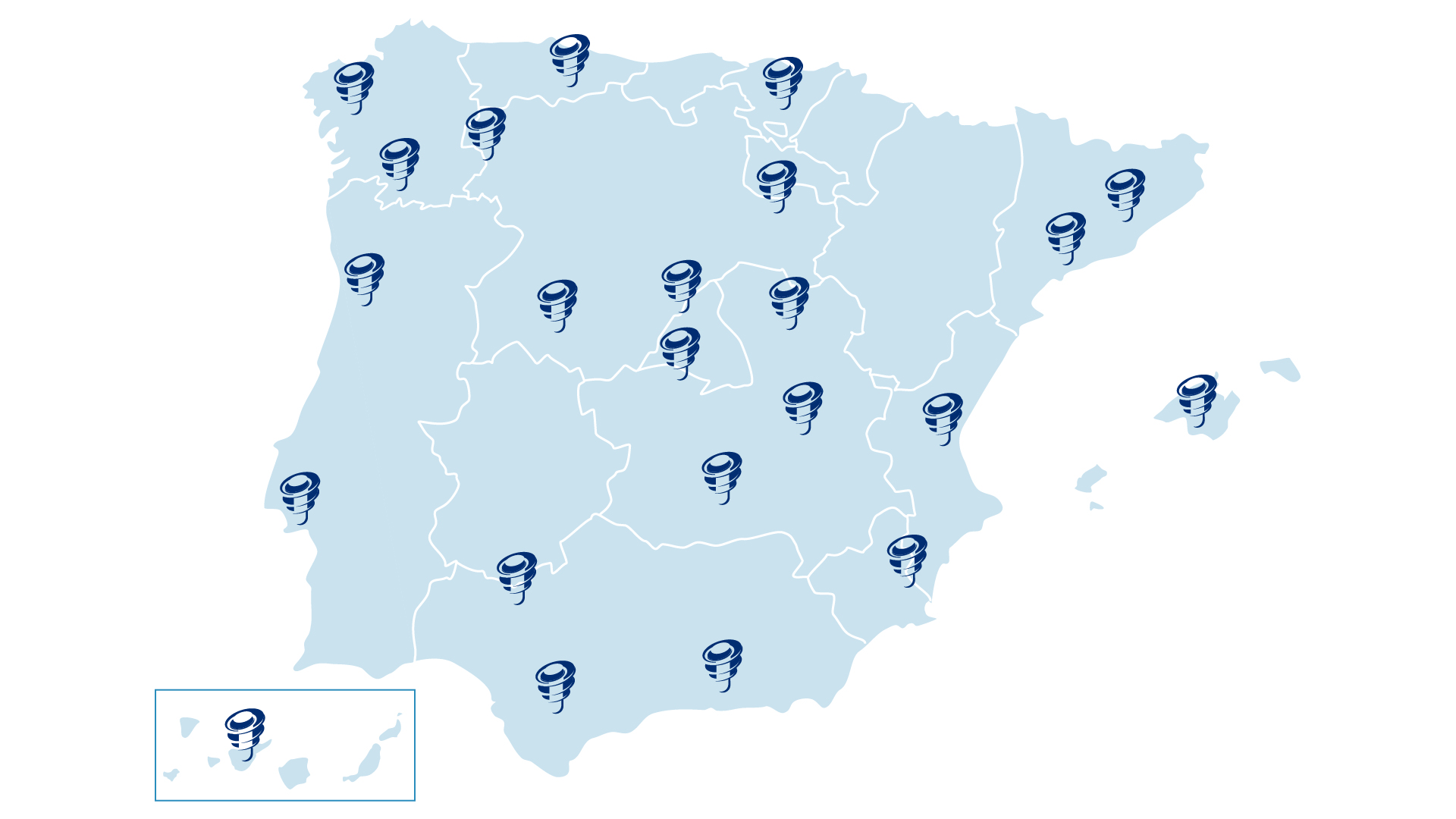 Carlos Martín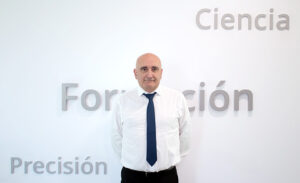 Galicia norte
carlos.martin@galimplant.com
657 144 199
Domingo Ferreira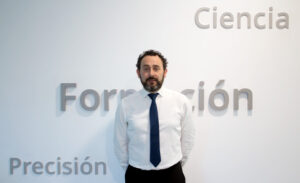 Galicia sur

domingo.ferreira@galimplant.com
610 209 547
Fermín Fernández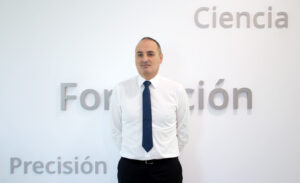 Lugo y León

fermin.fernandez@galimplant.com
675 100 440
Antolín Rodríguez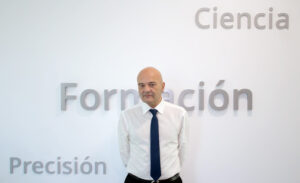 Asturias

antolin.rodriguez@galimplant.com
685 777 921
Jorge Barbero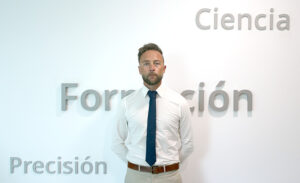 Centro Oeste

jorge.barbero@galimplant.com
685 413 151
Iñaki Ingunza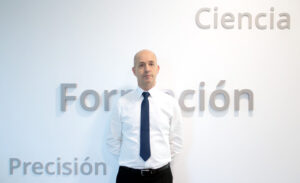 País Vasco

i.ingunza@galimplant.com
606 705 090
Carlos Beirán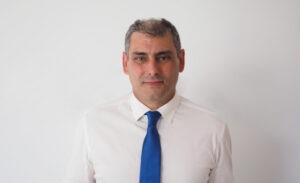 Burgos, Logroño, Soria y Álava

carlos.beiran@galimplant.com
651 335 525
Ana Isamat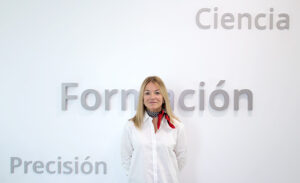 Cataluña Sur

ana.isamat@galimplant.com
652 323 404
Gorka Rivero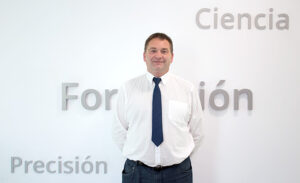 Cataluña Norte

gorka.rivero@galimplant.com
692 685 588
Andrés Espinoza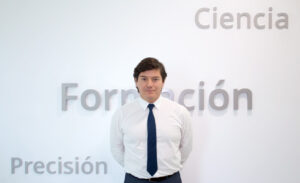 Com. Valenciana

andres.espinoza@galimplant.com
645 142 131
David Ruiz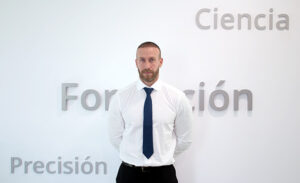 Zona Este

david.ruiz@galimplant.com
605 055 153
José Ramón Palop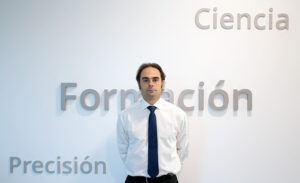 Madrid Oeste

jose.palop@galimplant.com
685 308 554
Ramón García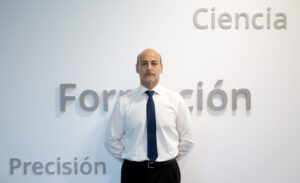 Madrid Este

ramon.garcia@galimplant.com
685 300 400
César López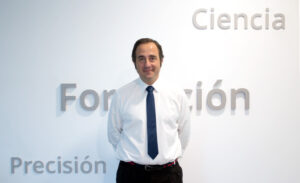 Centro Sur

cesar.lopezguerrero@galimplant.com
657 586 454
María Rivero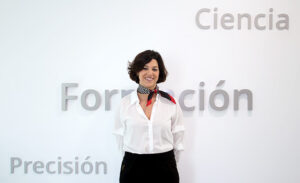 Andalucía Occidental

maria.rivero@galimplant.com
747 865 401
Juan C. Contreras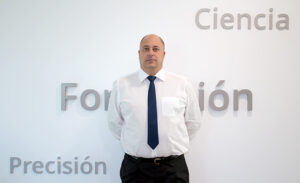 Andalucía Centro

juan.contreras@galimplant.com
675 168 008
Jose A. Rodríguez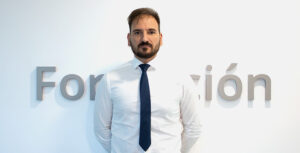 Andalucía Oriental

jose.andres@galimplant.com
672 106 487
Rogelio Freire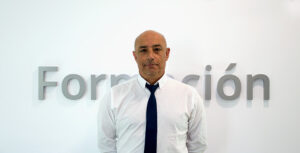 Portugal Norte

rogelio.freire@galimplant.com
+35 1913809555
Ricardo Gomes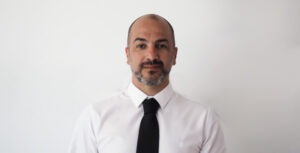 Portugal Sur

ricardo.gomes@galimplant.com
+35 1914663757
Sergio Contreras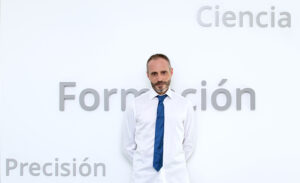 Madrid y Cuenca

sergio.contreras@galimplant.com
654 692 028
Sergio Contreras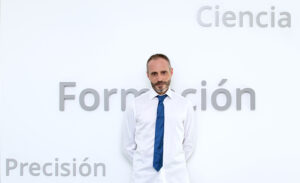 Madrid y Cuenca

sergio.contreras@galimplant.com
654 692 028
David Regueiro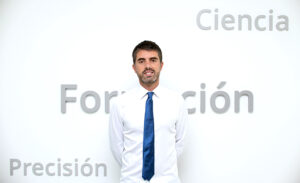 Islas Canarias

david.regueiro@galimplant.com
665 501 848
Ana Isamat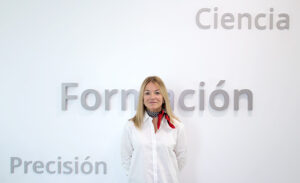 Islas Baleares

ana.isamat@galimplant.com
652 323 404
Commercial areas in Spain
Commercial areas in Portugal